Sweet Isabelle visits businesses!
Your company organizes activities for children (Christmas party, Summer party, etc.)? The cookie and cupcake decoration activities will please young and old alike! Contact me! We will go over the winning recipe for an unforgettable event ! A social committee is organizing these event at your place of work? Suggest our activities and you will receive a gift from me!
Decorating cookies and cupcakes, it's a very popular and welcomed activity with all kids during office parties.
Our activities for children fit all themes of the year: Christmas, Easter, summer, Halloween, etc.
For a successful office party, inside as well as outside, think pure butter cookies and cupcakes!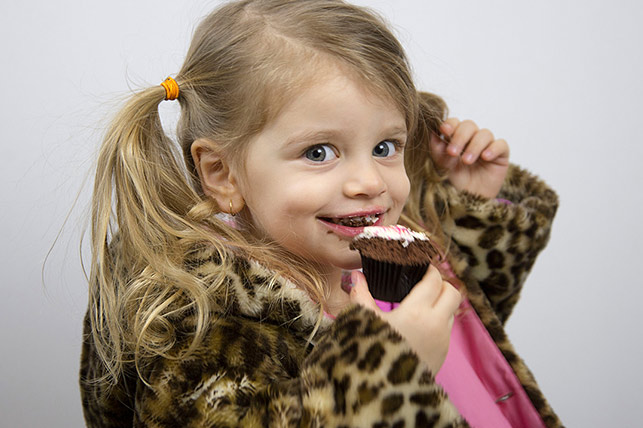 For corporate activities (like office parties), I offer a photobooth service to immortalize your kid's culinary work of art.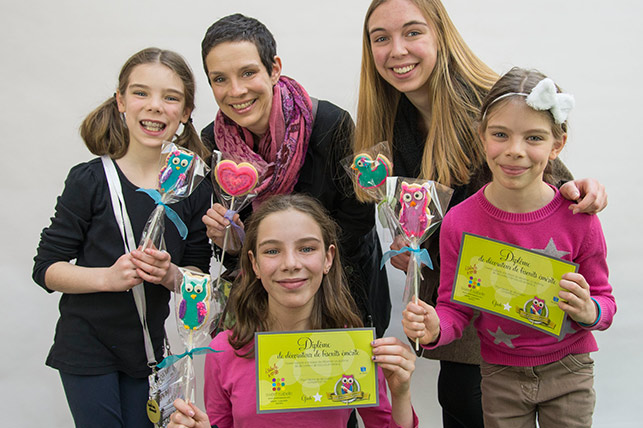 During office parties, not only the kids enjoy celebrating with our cookies! The parents rarely can resist the temptation and the party often becomes a family activity filled with magic!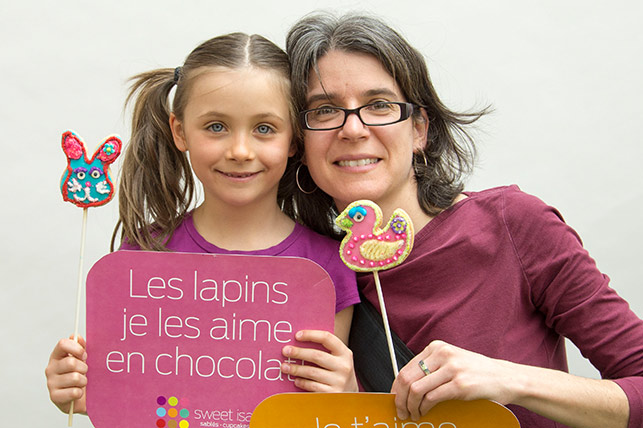 A professional photographer immortalizes your works of art during our office party decoration activities.
Christmas party, summer party, all occasions are good to celebrate with our cookies and cupcakes!